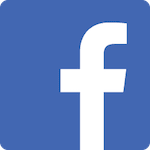 Great people and proven curriculum!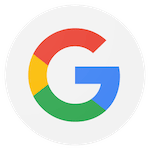 I have worked with Filipe for many years, when he opened his own facility I could not wait to visit it and get to work. The gym is clean and loaded with all the equipment needed for a quality workout, locker room and restrooms are always clean. I personally believe Filipe is the most qualified trainer I have ever worked with, the workout he designs challenge me while remaining safe. He is both knowledgeable and an effective communicator attributes that make him extremely effective to those he works with.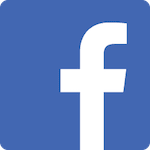 Awesome academy and place to train!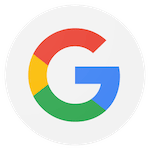 Filipe is a phenomenal personal trainer. He has high expectations, but keeps both individual and group sessions fun and engaging. I don't know where else you could get the combination of personal training, group classes and brazilian jiu-jitsu that you can get at Perfect Ten Training!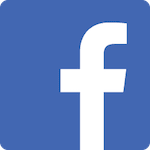 PTT is for everyone, They have classes for children and adults. The trainers are wonderful and very skilled. BJJ is excellent to learn and watch. They have Personal training too. I lost weight and inches.. Excellent programs..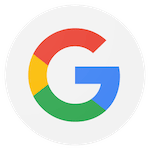 Have trained with Filipe for over four years. Followed him to a few different facilities but PTT offers more than the others were able to provide. Convenient location, well kept shower/changing rooms, high quality equipment, and knowledgeable staff. Participated in both private/semi private sessions and group classes. Workouts are never the same, yet easy to follow. Value is amazing, paid more than double in past gyms.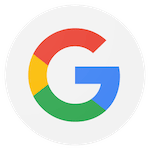 Fun environment with well trained coaches. Excellent location, super clean and all the equipment you may need. Highly recommend!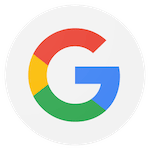 Filipe has built the ultimate fitness facility and model. Personal training mixed with martial arts and strength training equal a great balance that keeps your body getting stronger both physically and mentally.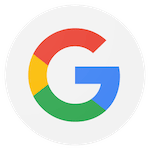 Filipe is a step above all others when it comes to personal training. He knows how to push you to achieve your goals, and is so knowledgable in so many different areas of fitness. Keeps things fresh every session. Highly recommend his training!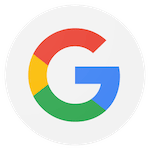 Personal Training with Filipe is amazing and has done wonders for my physical and mental health. Highly recommend making an appointment.